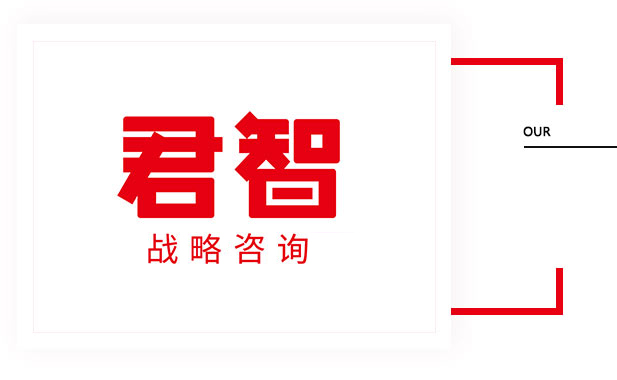 Mission: creating the greatest possibilities for every customer with a competitive strategy
Vision: building 100 classic cases and develop 1000 partnerships within a decde
Values: Pursuing customer's corporate achiements as our only final goal, through responsibility, innovation and win-win.
Team style
Team style
This is a team of professionalism, rigorousness,and passion;
This is a team with earnest and down-to-earth attitude,always striving to win;
This is a team that shows reverence and has the whole world at heart. Here we provide a wealth of training activities, a sound and perfect welfare system, and colorful and creative team activities.
Here is a grand family of warmth and love where everyone wins.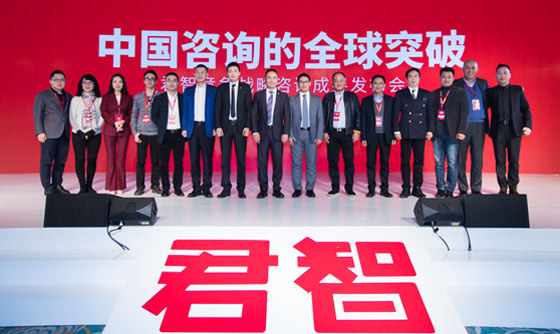 News conference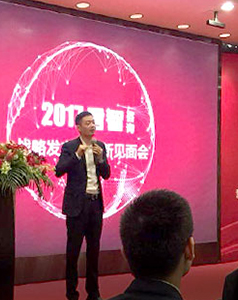 2017 Newcomers Welcome Gathering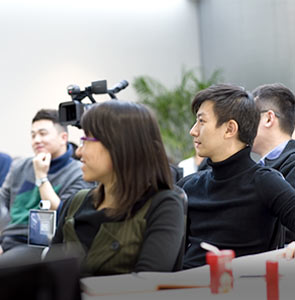 Training Classroom of KMIND Business School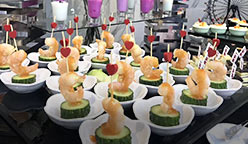 Warmup Tea and Snacks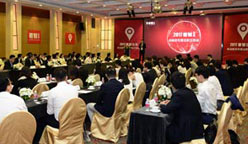 Team Activities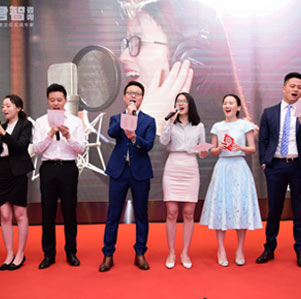 Team Activities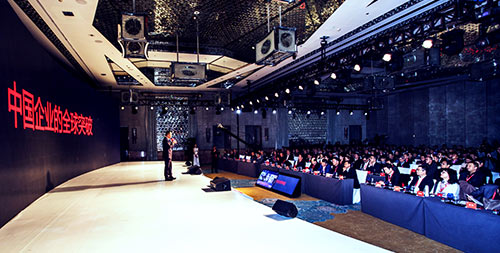 News conference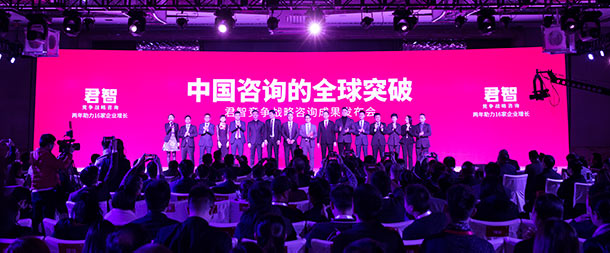 Group Pictures at the News Conference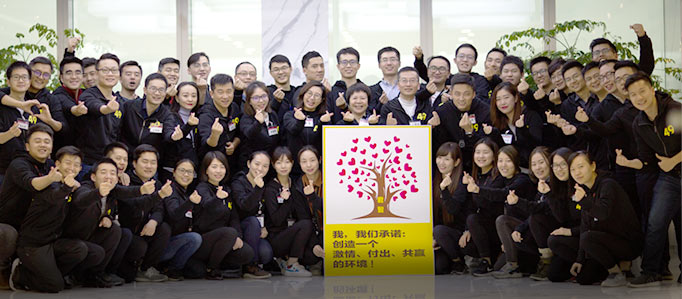 Team Activities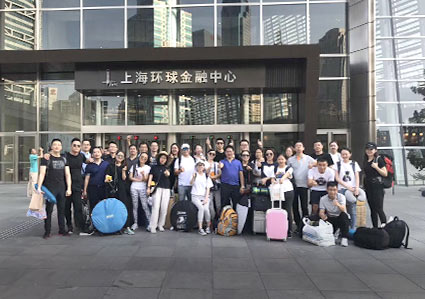 Team Activities